Dates and Times of
Upcoming Workshops & Retreats
are posted on this page as schedules are finalized.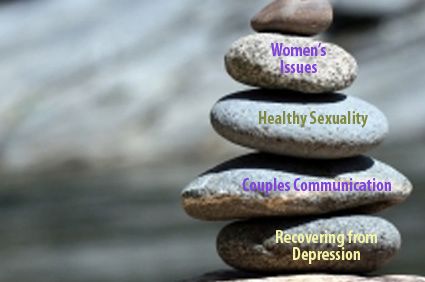 Tonya leads customized retreats and workshops including topics on: Couples Communication (both gay/lesbian and straight couples), Healthy Sexuality, Recovering
from Depression, Feeling the Pain (Grief and Bereavement) and
Women's Issues.
In addition, she offers insightful business programs for staff development on Teamwork and Communication.
Tonya provides workshops for professionals seeking CEU's in the Mental Health area.
She is certified to offer CEU's for LPC's, Addiction Specialists and Social Workers.